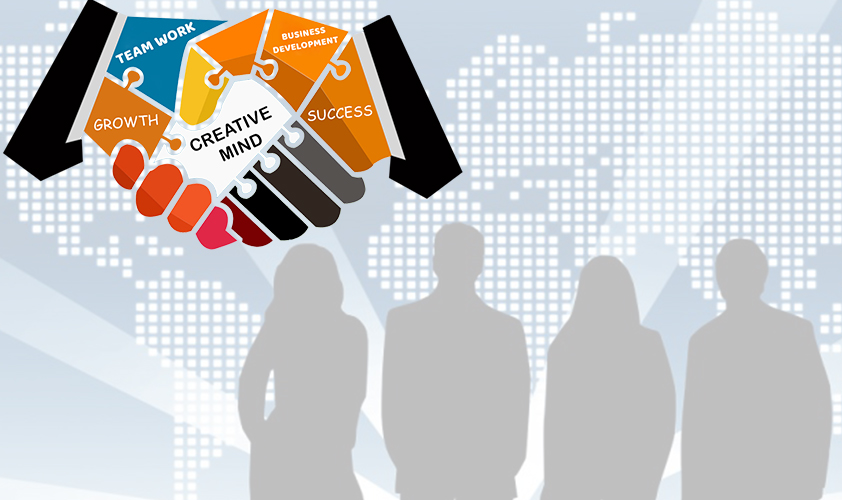 About Us
Team Story Communications are experts who know the the best ways of articulating their clients stories in digital media. Human Brain is programmed to understand, contextualise and retain details about what they see around them, every picture, word or sentence, no matter how simplistic it is creates and impact. So Humans find a story in everything they see and we are experts of articulating stories in the digital space in the best possible way.
The Co-Founders are with an extensive experience of 18+ years of Sales & Marketing in the field of Advertising, Media & Digital Space, hence understand their clients requirements very well in terms of the money involved and returns expected.
View More
Features
DOWNLOAD
PRINTABLE
SOCIAL SHARE
DEVICE SUITABLE
PEN DRIVE SHARE
E-MAIL
QR CODE
Time for getting an E-catalogue made and shared with you target audience is a fraction of what is spent on getting Paper catalogue Made, Printed and Dispatched.
Can we viewed on any digital Platform whether mobile, laptop or tablet.
E-Catalogue can be integrated with QR Code linked to their website, which helps to increase website traffic
A separate QR Code for E –Catalogue which can be printed on exhibition stall walls and can be shared on social media as well.
Your Story...

Our Portfolio